Getting yourself or loved ones out of jail is our 1st priority!!!!
1st Call Bail Bonds is the premiere provider of surety services in the heartland.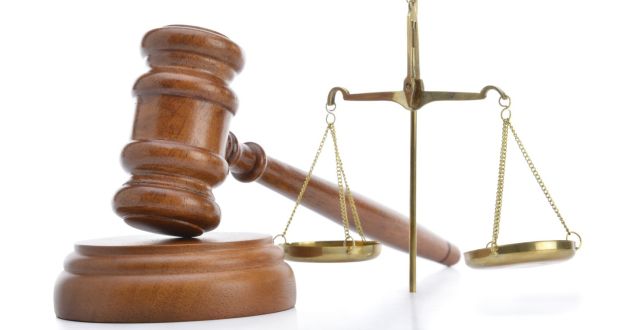 We have locations across Iowa and nationwide services
Anywhere you need us to be we can make it happen for you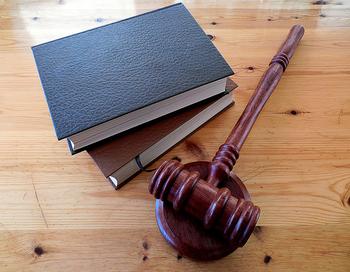 The fastest growing surety service in the heartland. We are committed to serving you with fast friendly knowledgeable at jail service 24 hours of everyday of the year. In your time of need we will do everything in our power to help you and your loved ones through this traumatic experience.
"Professional company. Great service. Highly recommend for all locals in the Adel and metro DSM area ."
"Called here pretty lost & naive. All of my questions were answered, and then some. Very helpful & knowledgeable."
"Great company with great people behind it, highly recommend them when in need!"